Global health support
Natural, simple and effective solutions to improve your health
on a daily basis !
Discover our packs and supplements!
We travel to choose our raw material.
We work as much as possible with short circuits.
We are tracing the raw material.
A team of 8 scientists develop our supplements and protocols.
Gluten-free, lactose-free, preservative-free
100% biodegradable container
97% of our production has the best value for money on the market.
Sometimes it's hard to choose from an incredible number of dietary supplements.
AGS offers an innovative, advantageous and accessible approach to advice and prices for everyone!
The Packs reflect an approach centered on the synergy of food supplements!
Packages make sure to respect:
The functional systems of your body
The deficiencies encountered
Your age range
Whatever your need, find the right solution here and have access to the best the planet has to offer!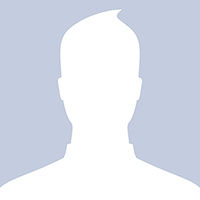 Very effective! No more joint pain!!!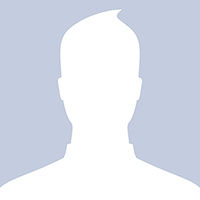 Always very satisfied with the aolevera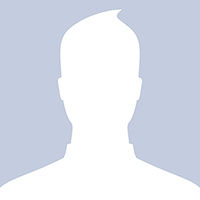 Double satisfaction when people around you see the changes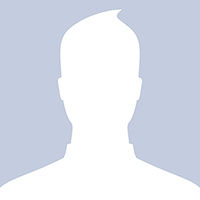 Lost 2 kilos over the month, great!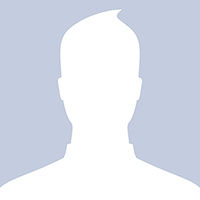 Impressive! Two weeks of use, plumped, hydrated skin..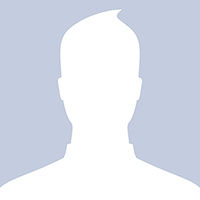 Impeccable. Less fatigue and no more deficiencies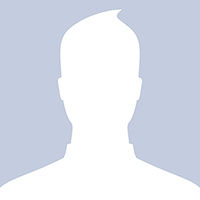 Excellent. Very effective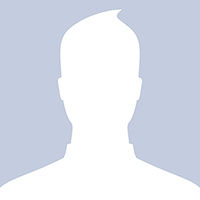 After a week I already felt physically and morally much better.
AGS food supplements
Our customers enjoy the best of nature !
The quality provided by our partners (producers and laboratories) allows us to be at the forefront of our product know-how.
Our collaboration with the scientific research department of ESE GROUP allows us to carefully select the components of the supplements that are developed in our laboratory.
ESE Group is constantly innovating in the field of nutrition and nutritional research.
It aims to elaborate their products based on the most recent scientific data "EVIDENCE BASED MEDICINE" (EBM).
Our capsules are designed without excipient, a guarantee of quality. These products come from different laboratories that have international repute for their quality and innovation.
Our products undergo continuous improvement to keep up with the most recent relevant discoveries in the medical and healthcare field.