Guidance to
360°
Solutions to optimize the 4 functional batteries
and thus improve your daily health!
AGS's vision
Raise awareness and support as many people as possible on simple behaviors to adopt to improve their daily health.
We dream of longevity and optimal quality of life for everyone, and of taking powerful ecological actions for the health of our planet.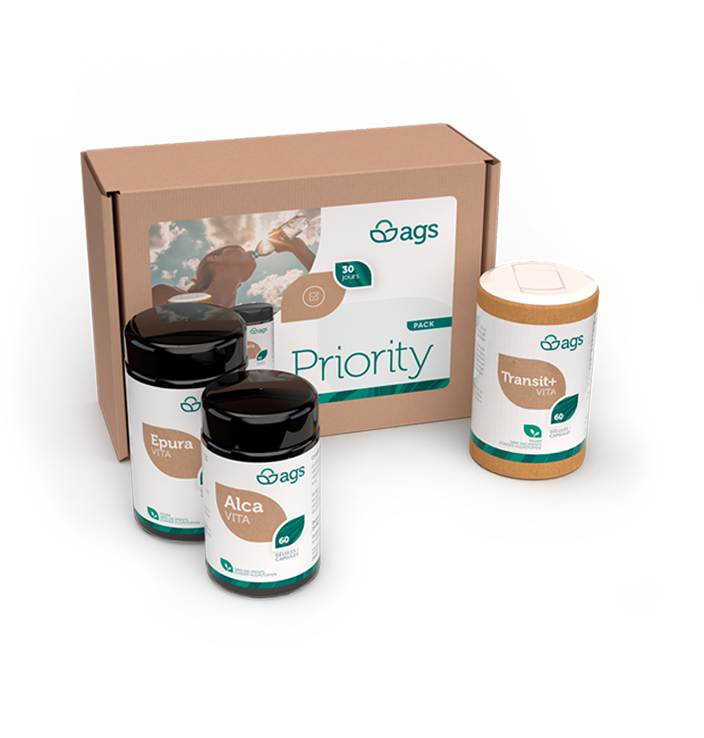 Thanks to its global eco-responsible approach focused on the synergy of dietary supplements, AGS works to:
Allow understanding of chrono nutrition & chrono biology through a simplification of scientific terms.
Make health more accessible through dietary supplements.
Create a company with real ecological responsibility and a positive impact on society.
Provide access to the profession in the field of nutrition and supplements.
Give our professional community additional health tools.
The "Quality Label" is our commitment to verify, choose, and monitor the quality of the raw material, its origin, the production method, ethics, environmental respect, and fairness.
Our collaboration and partnership with the ESE group laboratories and their team of 8 scientists specializing in nutritional research allows us to offer our customers and our professional network a range of high-quality supplements.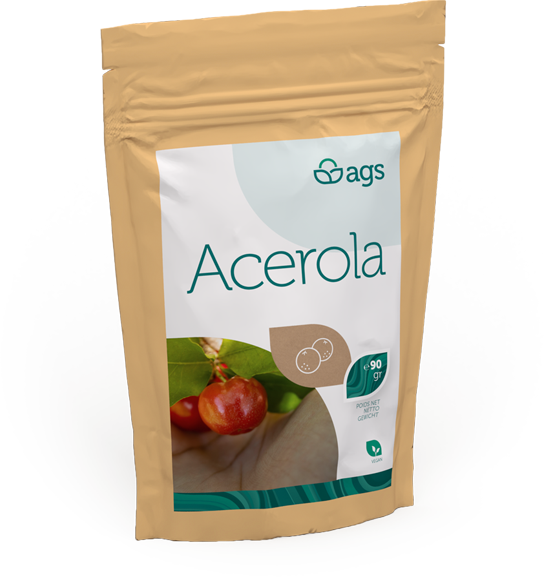 Our supplements are subject to meticulous expertise of the raw material. Our range evolves based on recent advancements in micronutrition, allowing us to obtain the latest generation supplements.
We work without harmful and unnecessary excipients for health.
Our range is 90% vegan.
Our daily mission is to bring you what benefits you in the most "NATURAL" way possible. Discover the easiest method to tame stress, reduce anxiety, and regain sleep without being connected!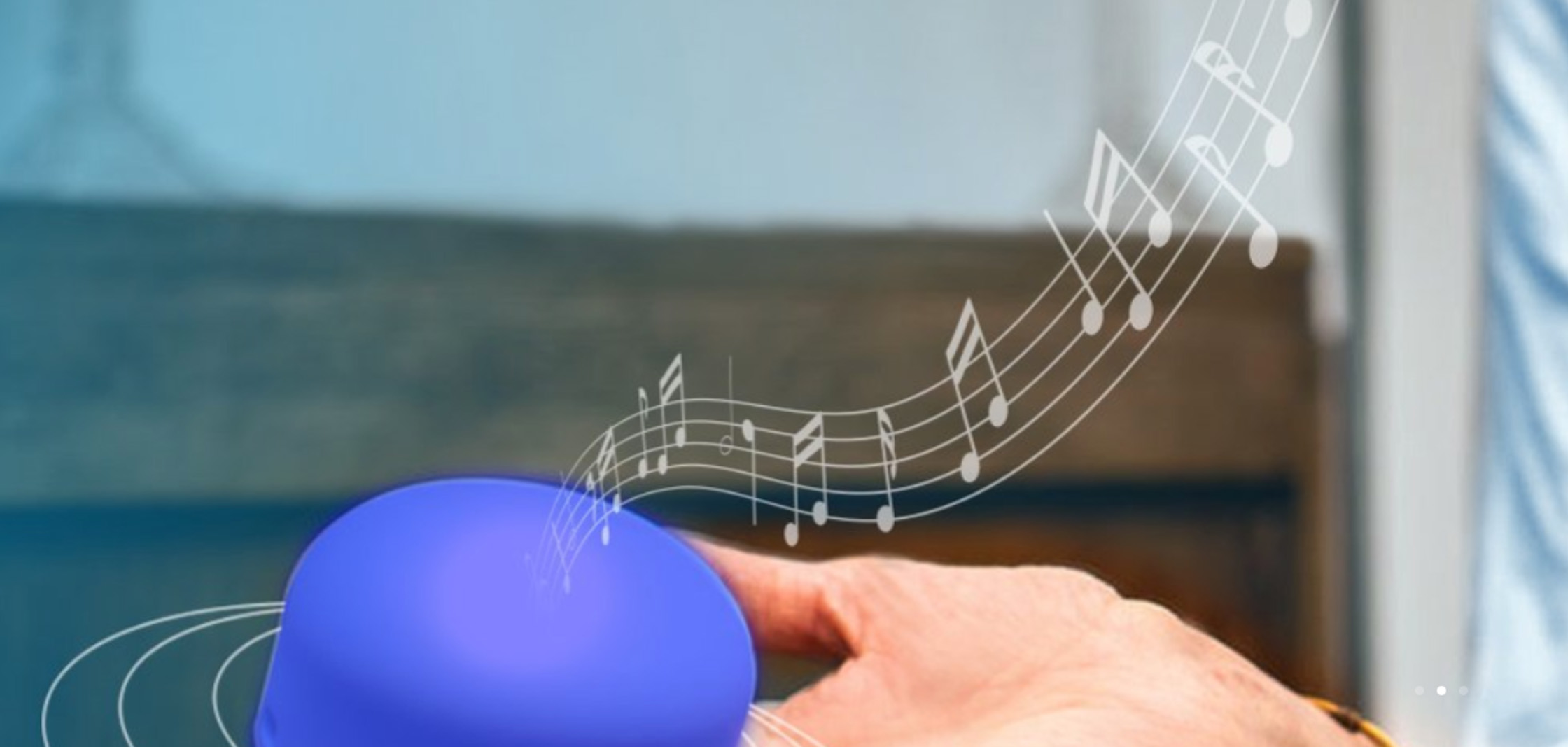 • Are you stressed?
• Do you have sleep problems?
• Does your heart race at the slightest emotion?
• Are you nervous?
• Do you want to strengthen your immune system?
With ZENSPIRE, your breathing coach,
practicing heart coherence becomes child's play.
Discover this simple breathing practice, ideal for combating stress and regaining sleep.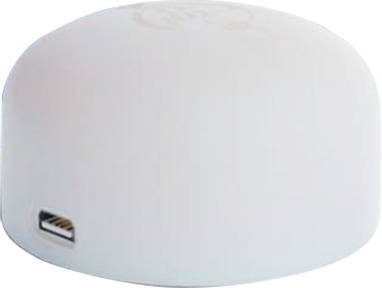 A very effective solution against all forms of insomnia
By quickly bringing you into a state of heart coherence, ZENSPIRE induces balance and harmonization of your nervous system. The production of hormones promoting sleep is activated.
Whether you suffer from insomnia when going to bed or from nighttime awakenings, a natural and deep sleep is ensured in less than 10 minutes!
The benefits are felt within the first minutes.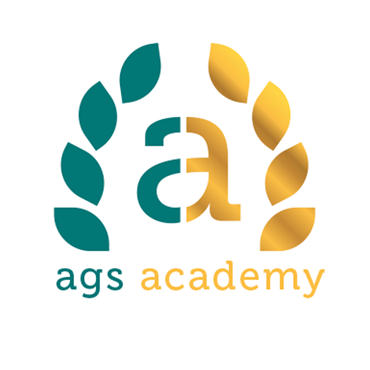 Thanks to its team of professionals, AGS promises its partner community access to training focused on themes related to the four functional batteries:
Physical Battery, with 2 certifications: Nutritional Physiology and Nutrition Advisor.
Mental and Emotional Battery with themes: mental and emotional management.
Personal development battery (spiritual)
Alignment and centering process.
An
eco-responsible
All our raw materials come from short circuits: they are traceable and constantly monitored.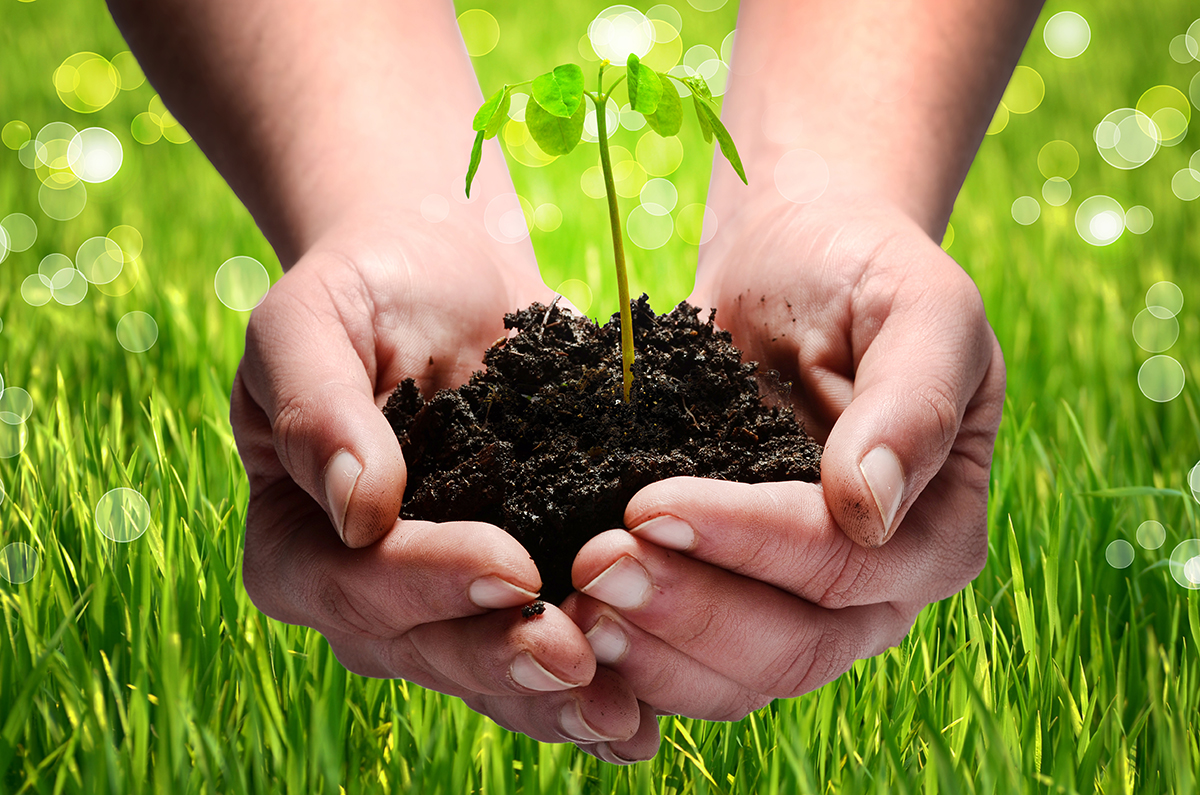 AGS has a positive impact on society and the environment.
Working for a better world, each order contributes to the planting of a tree, a way to offset our carbon footprint on the planet (22 kg of CO2 less per tree per year).
We chose the Moringa tree, known in Senegal as the "intelligent tree". It has significant therapeutic virtues and is widely used in small African villages.
The Moringa leaf is used to make a vegetable protein, it is becoming an increasingly known and appreciated dietary supplement in modern societies.
This is what we call a "Robin Hood" dietary supplement! Since the profits from the sale of this dietary supplement, in modern societies, are redistributed to an NGO working in poor countries.
A company that strives towards zero plastic.
Your satisfaction,
our goal to
Double satisfaction when people around you see the changes
Irène S.
Lost 2 kilos over the month, great!
Natacha M.
Impressive! Two weeks of use, plumped, hydrated skin..
Caroline H.
Impeccable. Less fatigue and no more deficiencies
Françoise S.
Excellent. Very effective
Jeanine R.
After a week I already felt physically and morally much better.
Laura F.